Do you have a problem with damp in your building?
Our specialist damp and timber surveys are in depth studies of your buildings condition which provides detailed information on the way it was built, the materials that it was built with and any alterations from its original construct and design which maybe causing problems.
We turn damp old buildings back into dry, warm healthy homes that are fit for modern living standards.
 See what we can achieve and what one home owner has to say about the results; 
Specialist Damp and Timber Surveys
Our Damp and Timber Surveys are holistic studies of your building and its defects, which provides us with the necessary information to recommend the appropriate action to remedying any damp issues. This type of study is know as building pathology. 
Scope of the survey. During the survey, the building is assessed from the roof top down to the drains, inside and out, top to bottom.
Inside the building. The internal environment is assessed with a high quality laboratory calibrated thermo-hygrometer along with a thermal imaging camera and other standard surveying kit to help highlight potential damp issues.
Damp walls. The buildings masonry is tested for its moisture content by taking samples from  deep within the walls and testing them with a Gas Carbide Meter; AKA the Speedy Moisture Tester. This is done to see if the walls are damp (or not).
Gas Carbide testing is the definitive onsite method for accurately measuring the Total Moisture Content in masonry. The Gas Carbide Meter is UKAS laboratory calibrated piece of equipment.
Note; you can not diagnose so called  'rising damp' by taking surface measurements on a wall, masonry samples must be taken first.This is very clearly explained in BS 6576:2005 – Code of practice for diagnosing rising damp in walls of buildings and installation of damp proof courses. For more detail see Measuring Damp;
The survey will investigate potential causes of dampness such as:
Leaking roofs, gutters and down pipes
Faulty drainage
Lateral damp penetration associated with raised external ground levels
Rainwater penetration through external walls
Rainwater penetration at window frames and doors
Surface and interstitial condensation
Internal plumbing and services leaks
Cement and plastic paint induced dampness
Misdiagnosis of so called rising damp
Overall assessment
The fabric of the building  is analysed and assessed for appropriate remedies; the remedies are usually straight forward enough and can be carried out without the use of specialist conservation contractors, by following our recommendations and guidance. We are more than happy to give guidance to builders and help them to 'up-skill' if they are not familiar with the use of  lime mortars and linseed paints etc.
The survey, the report and report recommendations are in accordance with the British Standards and current UK building regulations relevant to old buildings.
We use and reference the following British Standards:
Our reports  will never recommend the insertion of chemicals in to a wall or the application of cement; both materials are inappropriate, unnecessary and cause irreversible damage to the walls they are applied to. So called 'rising damp' control systems serve only to mask problems.
Read what one of our clients has to say about our damp surveys:
If you would like a full damp survey that finds the causes of any damp issues with a professional report with recommendations that will remedy the problems, please feel free to contact us via our Contact Page;
We have never seen a single case of genuine so called 'rising  damp'.  For more information  see the synopsis of  'The Rising Damp Myth'.
The myths associated with timber
There are also so many myths surrounding Dry Rot that English Heritage have dedicated a section in the Timber volume of their Practical  Building Conservation series – DRY ROT ; MYTHOLOGY & REALITY.
There is a very basic fact ; dry timber is immune from all forms of timber decay.               This simple statement is underpinned by Dr Brian Ridout's  English Heritage / Historic Scotland publication – Timber Decay in Buildings, The conservation approach to treatment. To see the forward and preface of the book see this link;Timber Decay in Buildings
Also see;
The SPAB have done a great job in updating their website and you will find informed articles about timber decay etc. there; here is an example-Timber-decaying fungi.
The IHBC and British Standard: 7913
The IHBC have written an article on how BS:7913 can counter a mortgage valuation when it insists that inappropriate 'damp proofing' works  be carried out. For more information see; British Standards.
Our advice and recommendations will remedy  any  issues caused by  dampness, including all forms of damp at the base of walls, condensation and black mould growth, fungal decay (wet and dry rot) and wood boring insect (woodworm) activity in the timbers of your building.
Our remedies are proven techniques that deal with the root cause of the problems associated with damp, they provide long term solutions by respecting the buildings original design principles and using building  materials (lime mortars etc.) appropriate for repair work, which  helps them breathe again.
We turn damp old buildings into dry, warm healthy homes that are fit for modern living standards.  
If you want to see what a mortgage provider has to say about what we do see, Feedback from a mortgage provider;
If your mortgage provider is insisting on 'damp proofing works' but you don't want inappropriate chemicals and cement applied to your new house, please feel free to drop us a line with any enquiries in an email via our Contact Page;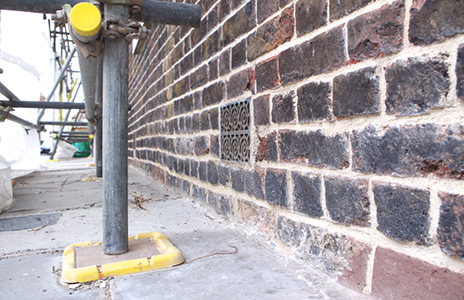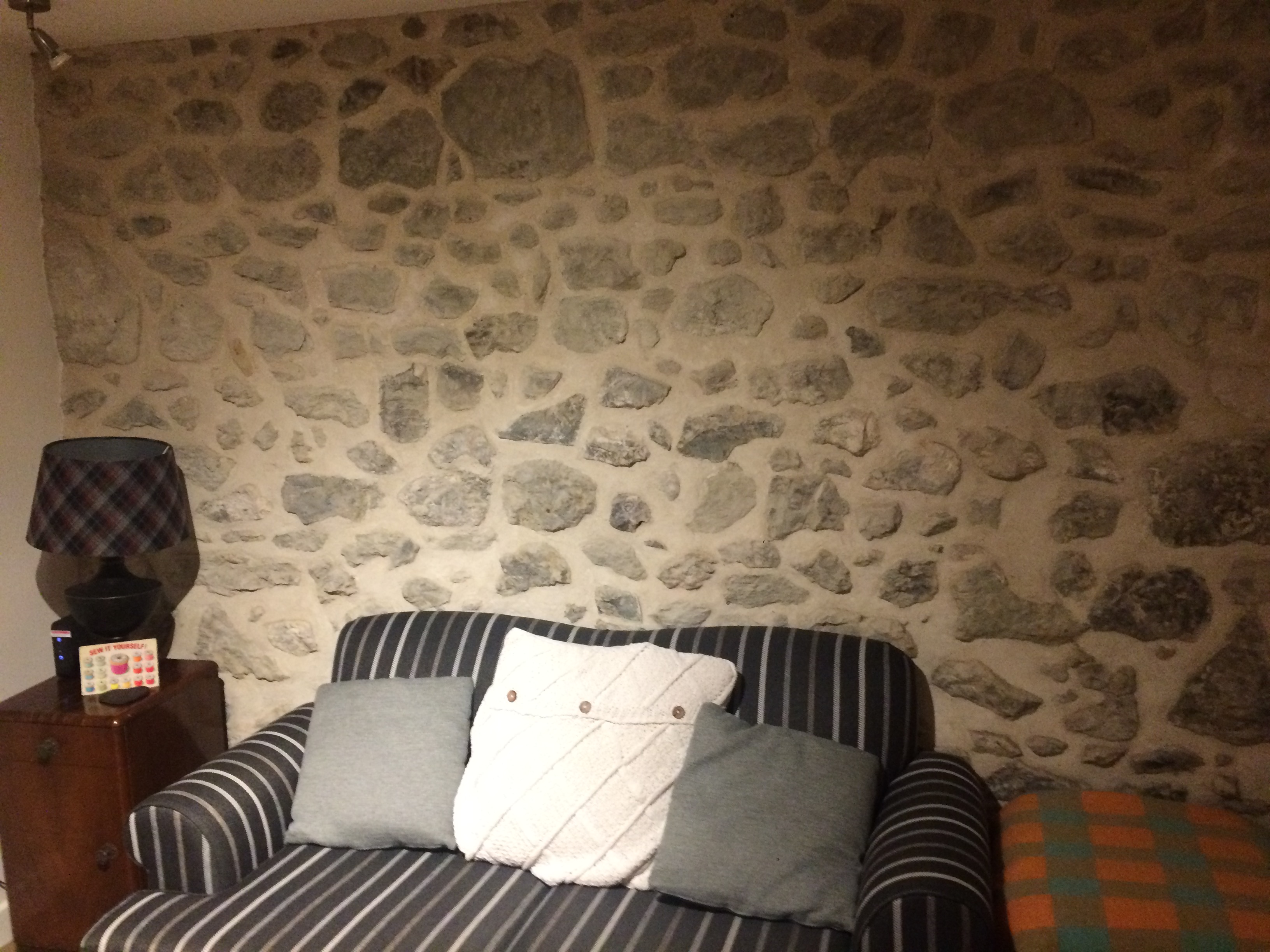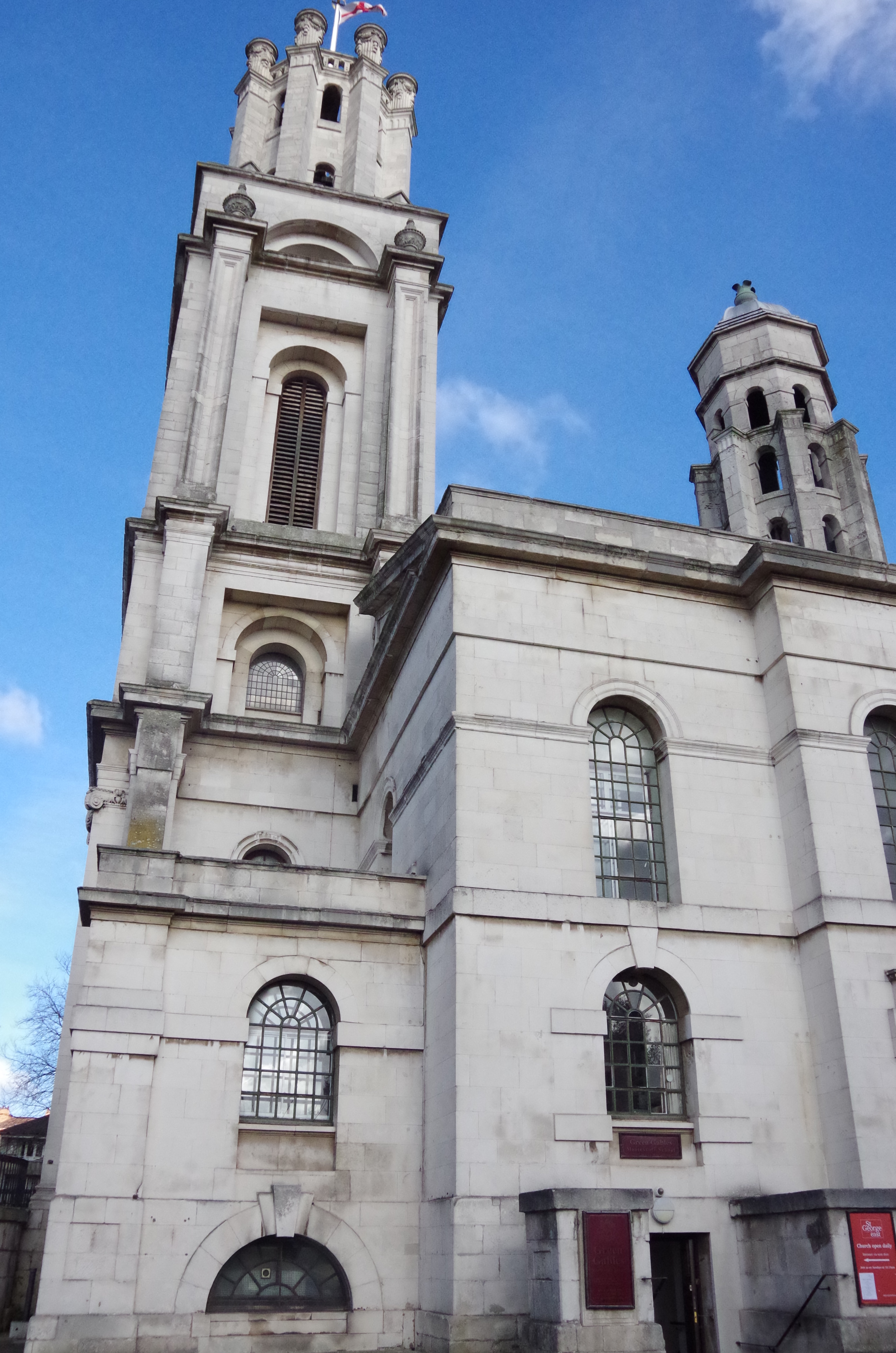 Services: