Standard Heritage was founded in 2014 by its principle surveyor – Michael Foley as a consultancy to a well known heritage based chartered building surveying practice.
In 2017 Michael decided to set up an RICS regulated building surveying practice to provide  'big practice' services directly to the public in Kent.
The firm is a small practice but our surveyors are RICS professionals with decades of experience working on all types of old buildings, ranging from medieval timber framed halls to Edwardian terraced houses and everything in-between. Between us, we have vocational, academic and professional qualifications.
The firm is small enough to offer a level of client care and service that is second to none for the householder but capable of managing larger and complex projects in the commercial historic built environment.
Our passion for old/ historic buildings has led us to carrying out focused training in the field of conservation with the RICS, the SPAB (Society of Protection of Ancient Buildings) and at the internationally acclaimed faculty of building conservation; West Dean College.
Our knowledge base is kept up to date through continued professional development and networking with other conservation professionals from and at: the RICS, Historic England, the Institute of Historic Building Conservation (IHBC), the SPAB, the Building Limes Forum and  the Environment Study Centre.
The Surveyors
Michael Foley, AssocRICS,  PDD (Building Cons).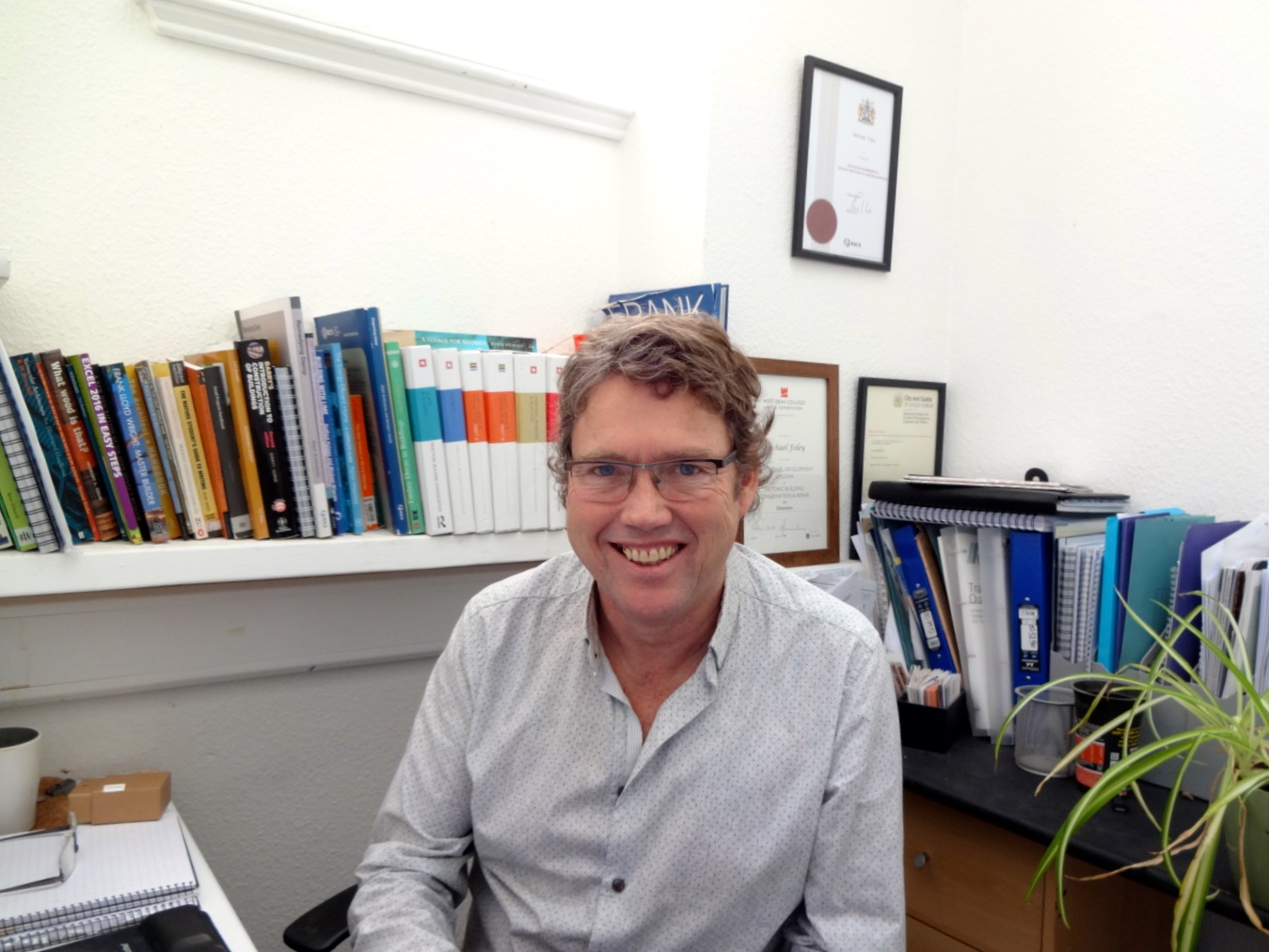 Michael Foley, at the Standard Heritage office
Michael has been involved in construction on and off for 40 years, starting out by working as a roofer and general labourer, he then trained as a carpenter and joiner and practiced for 25 years and was considered a master of his craft. He has worked on all UK construction building types but has particular expertise with traditional, pre-1919 construction. He has also worked in several European countries, Australia and the British West Indies. He has an in depth and up to date knowledge of all construction types but his main area of interest is in traditional pre-1919 construction design and technology.
In 2011 he began re-training as a building surveyor by completing an HNC in Building Surveying over two years through the University of Greenwich. After qualifying he started working at Heritage House where he cut his teeth as a surveyor by carrying out damp surveys on all sorts of old buildings all over the South of England.
He has gained the professional qualifications of Associate RICS, the Professional Development Diploma in Historic Building Conservation & Repair (recognised by Historic England) and he holds the Level 3 Award in Energy Efficiency for Older and Traditional Buildings ( UK government-approved qualification). He is currently woking on professional membership with the Institute of Historic Building Conservation.
Michael is a member of the following organisations:
IHBC (Supporter) and South East Branch, committee member
RICS (associate)
The Ramsgate Heritage and Design Forum, committee member
Building Limes Forum
The SPAB
The Ramsgate Football Supporters Association, an officer of the committee.
Adrian Lockwood, BA (Hons), AssocRICS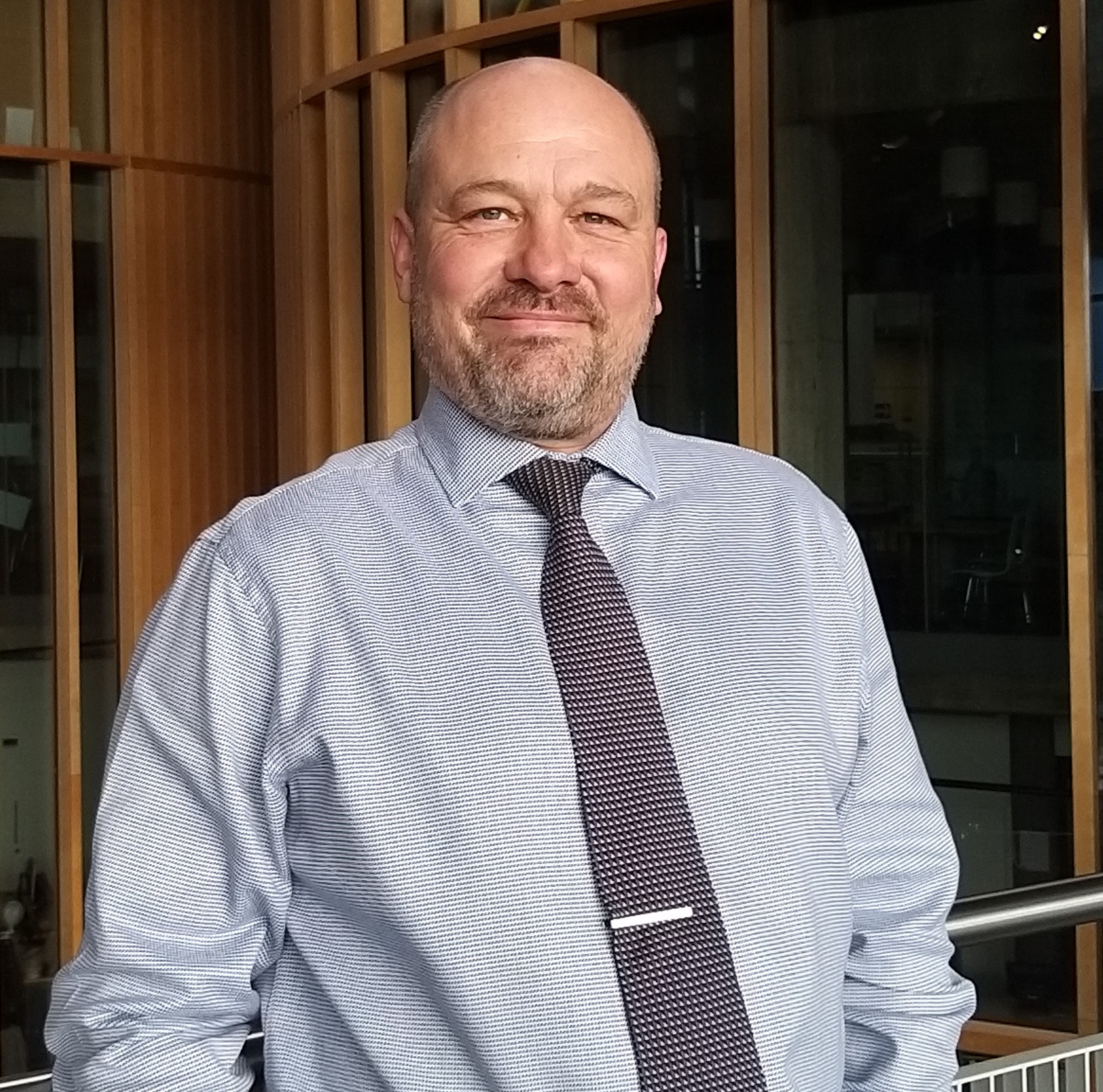 Adrian Lockwood at Folkestone Academy, designed by Lord Foster ; https://www.fosterandpartners.com/projects/folkestone-academy/
Adrian graduated with a BA (Hons) in Business Administration and started his career at the Barbican in London. During this significant period of change as the Art Galleries Manager, Adrian oversaw the transformation of the Curve (formerly Concourse Gallery) and the main gallery space, which are now the modern and popular spaces of today. Adrian also developed the retail offer, which is still in operation across the entire centre.
Following this Adrian went on to form part of the core team that developed Centre of the Cell. This involved building the first science exhibition centre inside a working medical laboratory building. This was a complex and technical project but once complete, went on to win many awards. Adrian was also integrally involved in delivering the complimentary science school engagement programme across East London. This reached tens of thousands of young people mainly from the poorest parts of Tower Hamlets giving them inspiration to achieve more in school, and improve their life chances.
Adrian went on to manage the development of Creative Quarter in Folkestone. This is portfolio of 90 buildings with 250 mixed use properties in the old Town of Folkestone. In 2012 around 80% of the previously derelict buildings had been developed and of these 60% were occupied. By 2019 all but 2 buildings had been refurbished (these 2 were well under way) and the occupancy rate of the completed portfolio was 99%. From 2019 Adrian has project managed the construction of a new sixth form entry free school in Folkestone as another one of his notable projects in the town.
Adrian is an Associate Member of RICS with extensive surveying experience in the commercial property sector, including the roles of: Site Quality Inspector, Contract Administration and CDM Principle Designer, which is underpinned with the NEBOSH General Certificate and 20 years industry experience. He is a Trustee of Sunflower House and Board Member of he Friends of Leas Pavilion, which are both community assets.
Adrian now works as a consultant at Standard Heritage, operating in and making positive change in the historic built and urban environment.
To see the outcome and legacy of Adrian's work with the development of the Creative Quarter in Folkestone please see use the link below;
http://https://www.creativefolkestone.org.uk/folkestone-creative-quarter/about/
George Castle,  Assistant Building Surveyor/intern at Standard Heritage.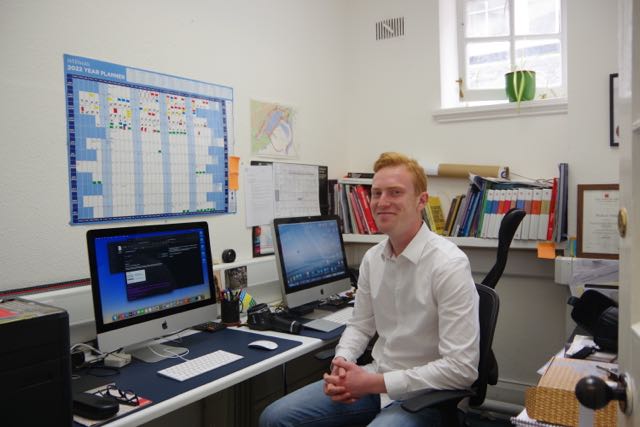 George, looking very at home in the Standard Heritage office
George left secondary education in 2017, with the GCSE qualifications:
ICT (Information Communications Technology)
English Literature
English Language
Maths
Art & Design
Home Economics
From leaving school, George went straight on to college to do a BTEC in Creative Media, as ICT and Art & Design were his favourite subjects at school. He felt that he could combine these skills into one qualification. This also gave him the perfect opportunity to discover his passion for film and to improve on his skills as a Videographer, which he developed whilst at school.
George completed the course and qualified in 2019.
Since leaving college in 2019, George has been working as a warehouse operative. However, George hasn't let his skills that he developed with the BTEC go to waste, as he has produced a significant  body of work on his own YouTube Channel presenting excellent and stylish film reviews. His YouTube Channel has had 228,545 views – so far !
To see the quality of his video film reviews, you can find them through this link:
https://www.youtube.com/channel/UCPVvW9s6geDIosY3owM87XA
George was offered the opportunity to come and work at Standard Heritage as an intern / assistant building surveyor. George took the opportunity and has taken to it like a duck to water.
Georges excellent communication skills has led him to managing the offices incoming emails and general communications.
George will be your first point of contact when contacting Standard Heritage, he  will be dealing with general office management  as well as shadowing our surveyors on surveys and projects as they will be mentoring him as he develops as a young professional.
The Secret Surveyor !
Standard Heritage has a Secret Surveyor!  This chartered surveyor has provided Standard Heritage with technical support and continued mentoring for years. He has now retired after a varied and accomplished career in the commercial and historic environments.
The Secret Surveyor has kept up his professional membership with the RICS to carry on mentoring and to pass on the benefit of his experience and skill to the firm.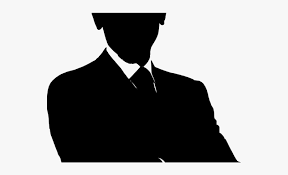 Training and Continued Professional Development 
To get a flavour of the level of our continued professional development and training we carry out see;
To see examples of what we are about and  what our clients have to say about us, visit our News page;