Michael Foley of Standard Heritage and Charles Reilly of Georgian Brickwork Ltd attended the Conservation and repair of brick and flint masonry course at West Dean College recently.
It was a Busman's holiday for Charles as he is one of the country's leading traditional bricklayers, who also runs training courses on traditional brickwork in his Ramsgate workshop; see their  CPD program. 
For Michael it was module No. 8 of West Deans Colleges Professional Development Diploma; Conservation and repair of historic buildings.
The course was ran over four days and the lectures, site visits and the practical instruction were packed in.
The lecturers were the usual top conservation practitioner's and crafts people in the country.
The legendary Peter Minter of the Bulmer Brick and Tile Company delivered top lectures starting with the geology of the UK to the history of brick and tile making from Roman times to the present.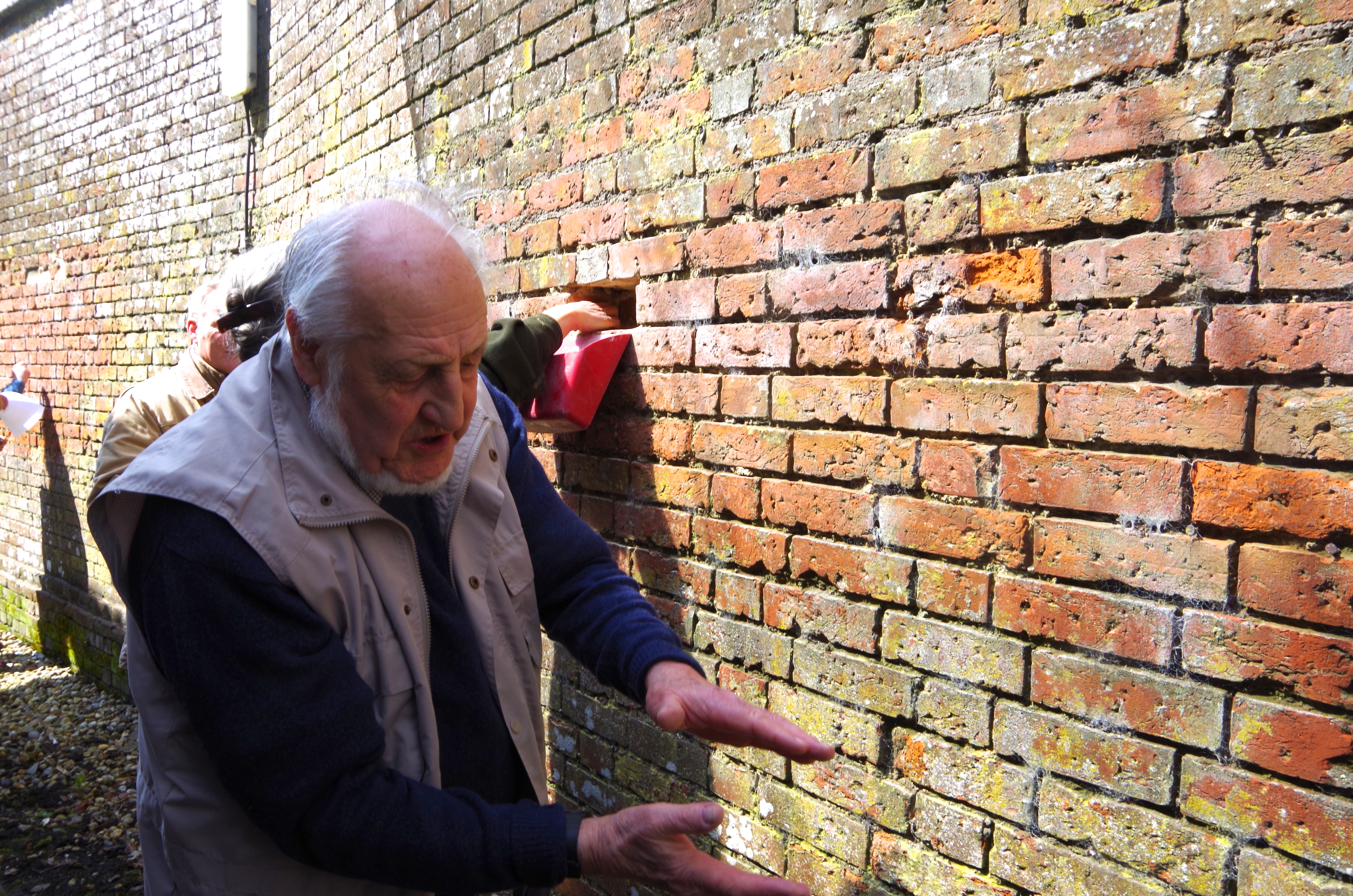 Peter Minter explaining how we can see so much information in a humble brick
Emma Simpson, one of the country's leading heritage bricklayers gave practical demonstrations and instructions, plus a decent masonry surveying format for specifying exactly what type of bricks and mortars are needed for appropriate masonry repairs.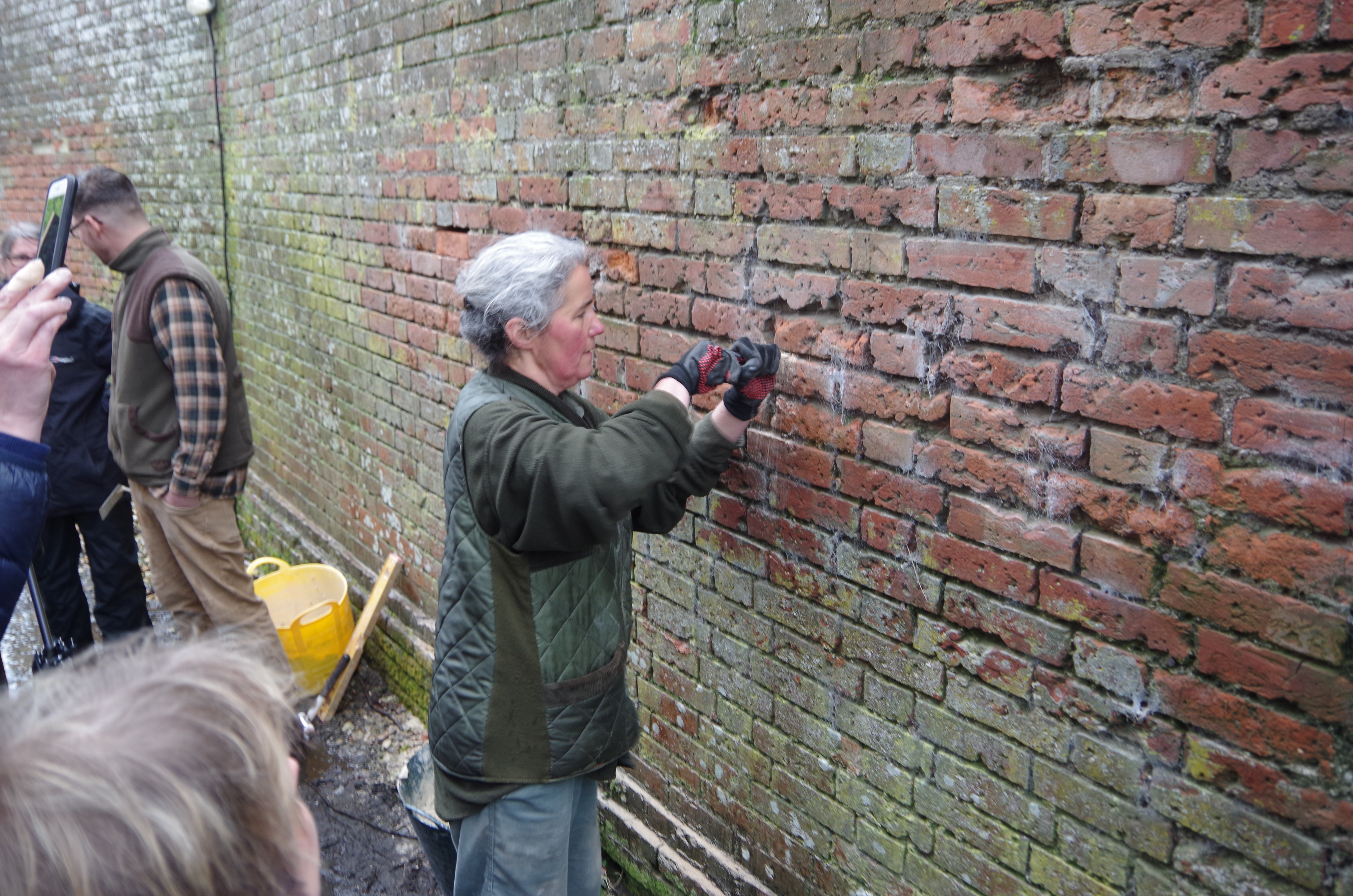 Emma Simpson demonstrating brick removal
Both Michael and Charles were extremely interested in the conservation of flint masonry.
Lyn Mathias of Matthias Conservation gave excellent lectures, demonstrations and practical training on flint masonry.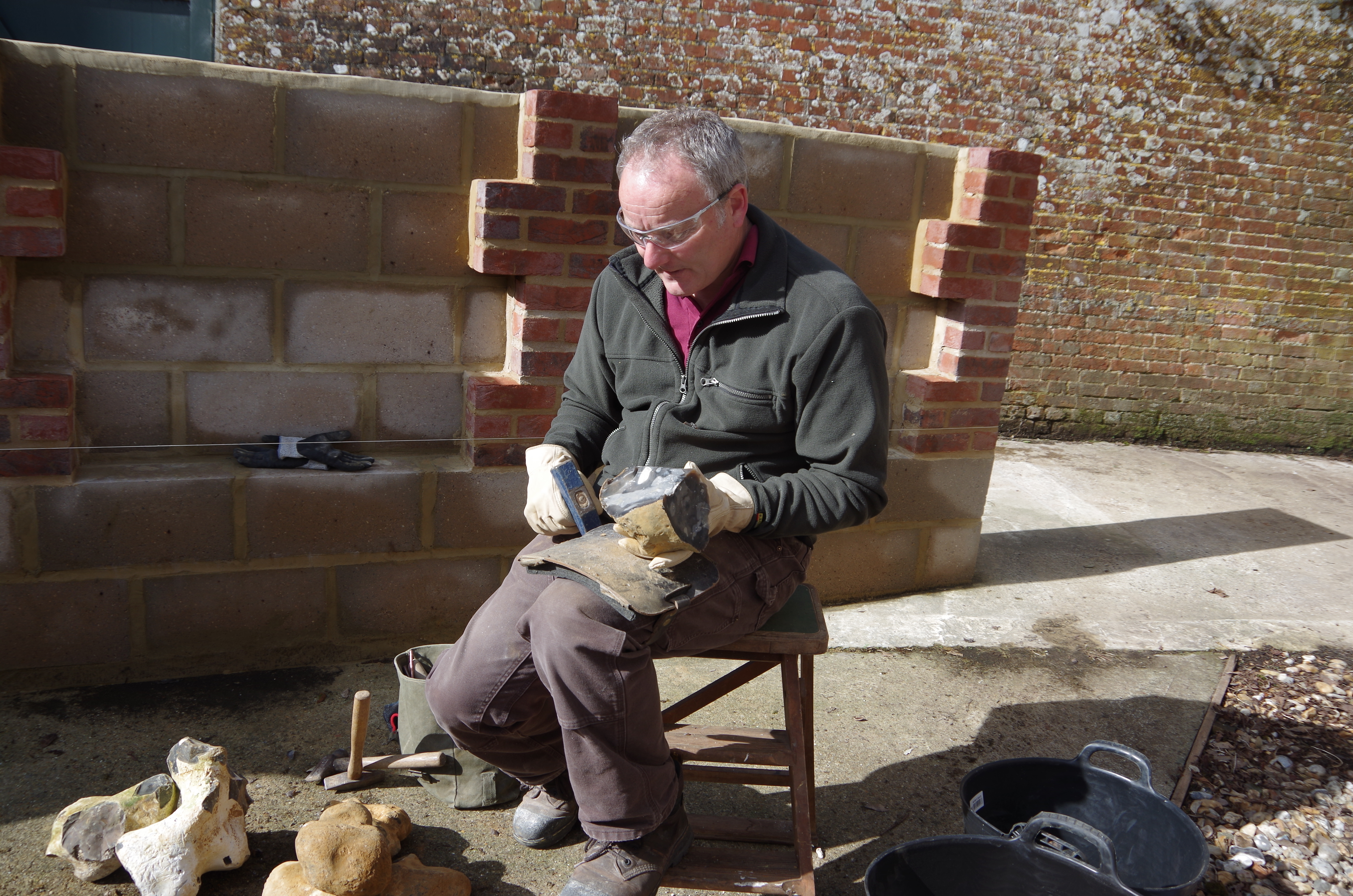 Lyn Mathias giving a practical demonstration on flint knapping
Charles really wanted to learn how to knapp flint and soon mastered the technique, while Michael wanted to get good at flint laying. So while Charles was knapping flints, Michael was laying them.
Charles knapping flint
 Michael laying flint with lime mortars
If you have a flint project, we would be very interested project managing it for you. Please feel free to contact us with any questions you have about your project;