Do you need a building surveyed ?
We carry out Building Surveys bench marked against  but a level above the RICS Level 3  Survey on all old building types, ranging from timber-framed medieval halls to Edwardian terraced houses and every thing in-between; listed or without designation. Each survey and report is tailored and bespoke to the property. We will never refer you to a 'damp specialist' !
We carry out Building Surveys bespoke to your property
We like to think that we give the best Building Survey service possible. Read what one of our recent clients has to say about what we do;
 This is how the RICS describes a (level 3) Building  Survey:
'If you are dealing with a large, older or rundown property, a building that is unusual or altered, or if you are planning major works, an RICS Building Survey (formerly called a structural survey) will give you a comprehensive structural report including defects, repair and maintenance options.
A Building Survey costs more than the other RICS reports because it gives detailed information about the structure and fabric of the property.
A comprehensive, tailored report, including a survey of visible and potential problems of the structure and other components of the building and grounds. This report is designed for large, older or unique properties, and for those in an obvious state of disrepair'.
This service includes:
Diagnosis of defects, and detailed advice on repairs and maintenance
A full description of the condition and construction of each element of the property
Section on energy efficiency
Colour-coded condition ratings
An overall assessment, including an overall opinion and a summary of condition ratings, repairs and suggested further investigations
This service excludes:
A market valuation or reinstatement cost
Budget costs
Note; Historic England still describe an RICS level 3 Building Survey as a  'full structural survey'. See; Thinking of Buying an Older Building?
Our surveys
Our building surveys follow the RICS Building Survey format, except we don't use colour coded conditions, we prefer to use annotated photographs and write about any areas of concern, explaining the defects and their severity, and how to remedy them, in plain English. We go that little bit further than most with our surveys on old buildings, listed or without designation, because we follow the most important standard of them all;               British Standard: BS7913; Guide to the conservation of historic buildings.
We get some really good feed back from our clients on the readability of our reports and the amount of annotated photographs, explaining defects and clear advice on how to deal with them – each survey report is bespoke to the building surveyed.
Here is an example of feed back from a client that has used us before;
'We bought a Victorian Coach House in 2018 in Blackheath, South East London that Michael carried out a full building survey on as part of the purchase. Michael provided us with a really comprehensive report explaining everything clearly and in a really engaging style; he has a fantastic turn of phrase. His passion for and expertise in old buildings comes through in all of the dealings I have had with him. Following the survey, Michael followed up with a telephone call to talk me through his initial findings and then followed up with a first class report which has really helped us with our renovation project. Michael is a pleasure to deal with; a true professional with a real passion for what he does. Highly recommended'.
If you would like to see what do, please feel free to contact us and we will send you an example report;
We have extensive experience with the repair, alterations and maintenance of all pre-1919 buildings, ranging from fitting subfloor grills and localised lime pointing to restoring dilapidated old buildings into complete turn-key restorations.
Our building surveys cover the buildings overall pathology,which is invaluable when carrying out necessary and future works and alterations.
We can manage / supervise any works that are needed after the sale giving you more than an initial survey service; for further information see;                                                      Project Management/Supervision.
Here is an example of our continued care for the buildings (and our clients who live in them) that we are involved with;
We have carried out focused training with the Environment Study Centre meaning we can give qualified advice on energy efficiency and energy saving measures in old buildings, see; Energy efficiency on older buildings. 
Listed Building Surveys
Listed building surveys are different form our 'standard' building surveys in the fact that we establish wether any unauthorised alterations have been carried out. You as the new owner of a listed building become responsible previous alterations carried out without Listed Building Consent.
We carry out a 'desktop survey' before the onsite survey, this involves researching the The National Heritage List for England and previous planning applications for any relevant information.
Once we have finished the building survey, we take any relevant information that we have gathered and then carry out a final 'compliance survey' ; this is  done to make sure that we know where we stand with Listed Building Consent and  planning  liabilities. If there are any issues we will let you know and highlight them in the report. We can also have an informal chat with the local Conservation Officer  for you about the most sensible approach to any such issues.
We can prepare and submit listed building applications for you.
All in all our building surveys along with our other services will be available to take care of you and your building long after the initial inspection.
The SPAB have up-dated their website and have added some excellent content. For instance see; Buying an old building.
 We don't do Home Buyer Reports (HBR) even on humble terraced houses as there is not enough scope in them to carry out a full inspection of the building. If you have a HBR, you will inevitably be referred to a damp specialist at the slightest flicker recorded on a surveyors electrical resistance meter (erroneously called damp meters). For a prime example see; When is a Damp meter not a Damp Meter?
If you are  'shopping around' for a building surveyor to carry out a  building survey for you, ask him/her if they cover damp issues in their report ?If they don't you might be referred to a 'damp specialist' for another so called 'specialist damp and timber survey', this can lead to delays in the sale. And if a 'damp specialist' is called upon and he recommends chemicals and cement, he is the wrong person for the job.To see an example of what can happen, see; Post building survey and damp survey.
To avoid this situation you can always call us or drop us a line with any enquiries in an email via our Contact Page;
https://www.youtube.com/watch?v=dTlJV8z2aM0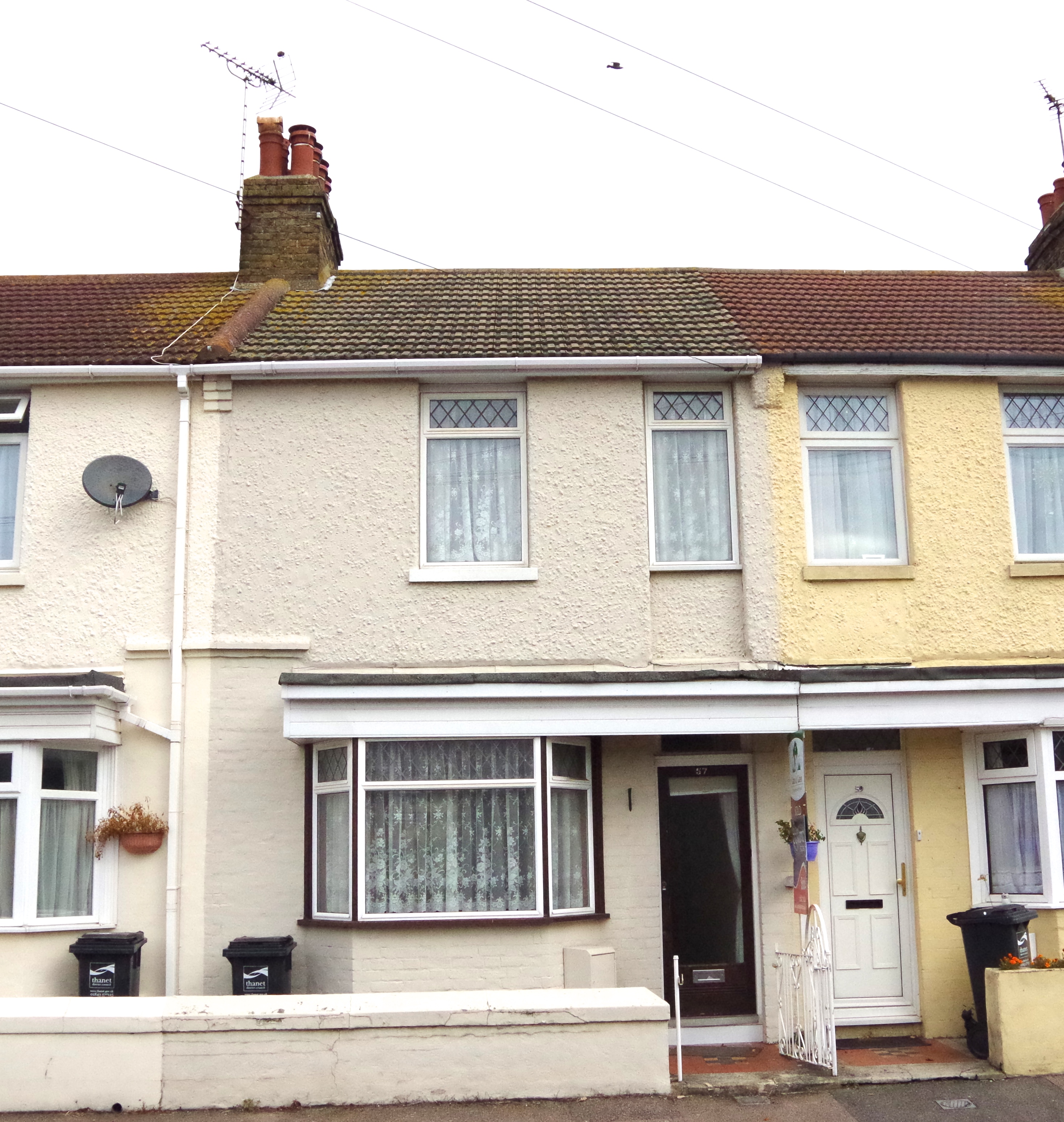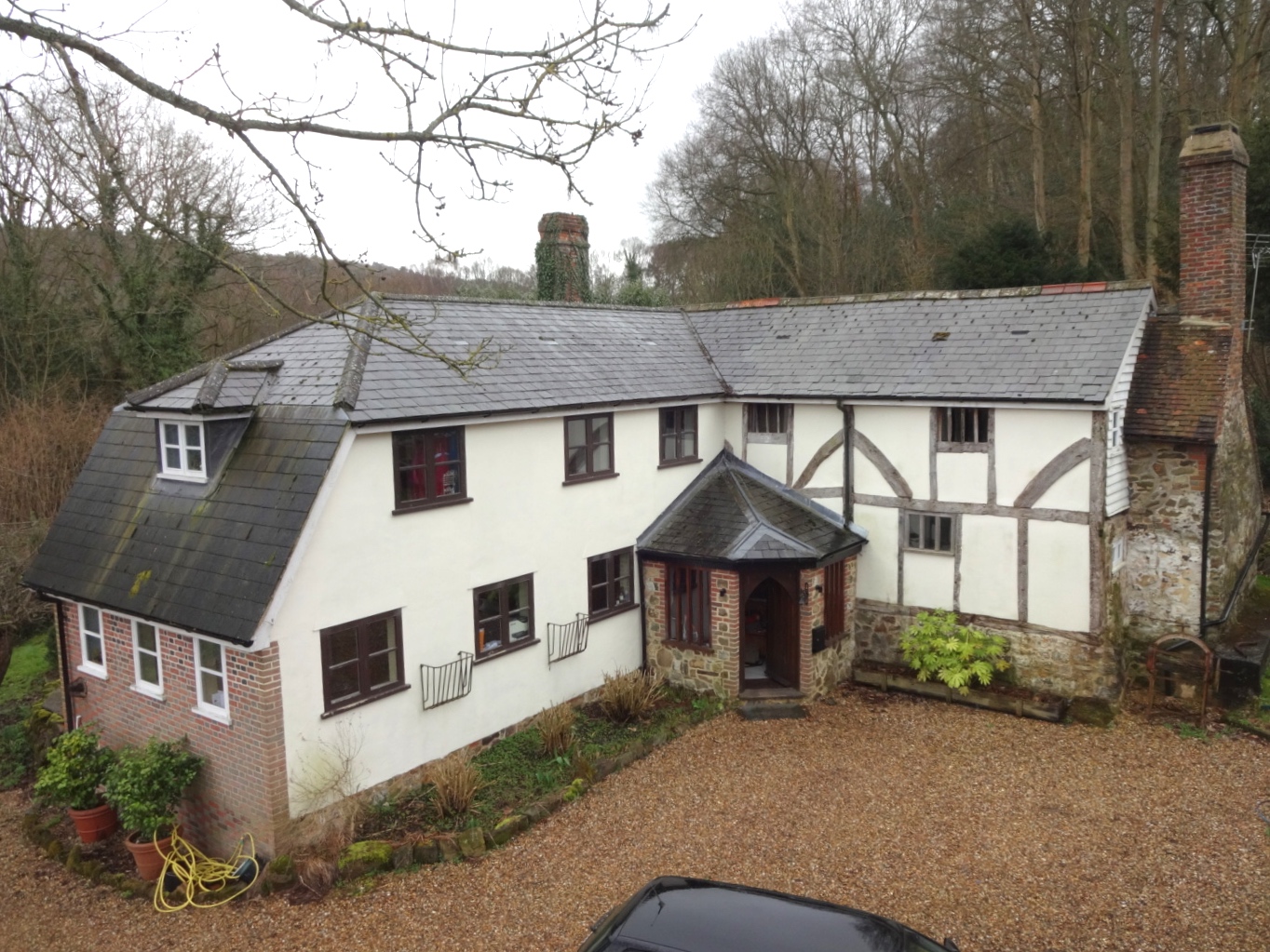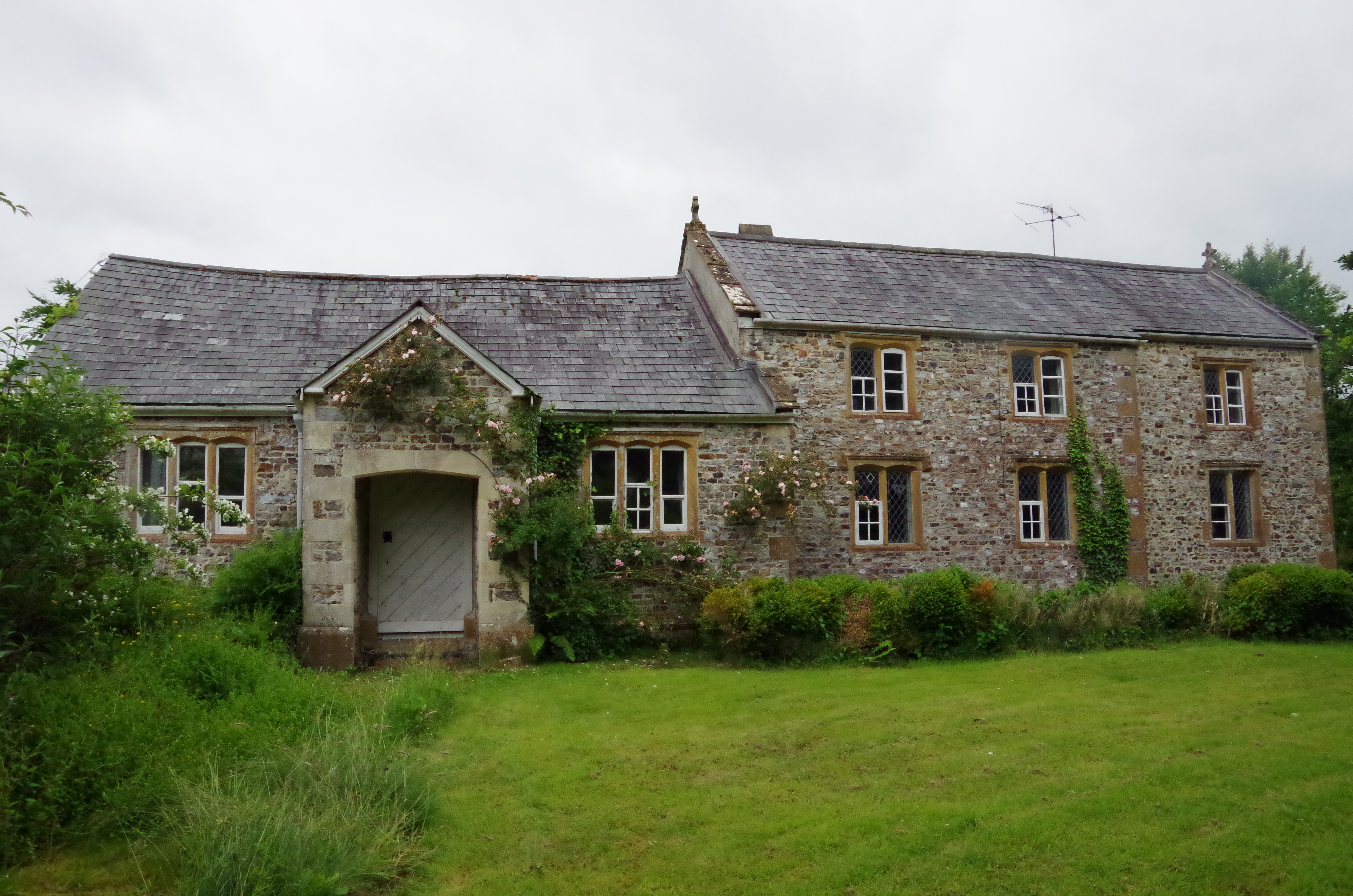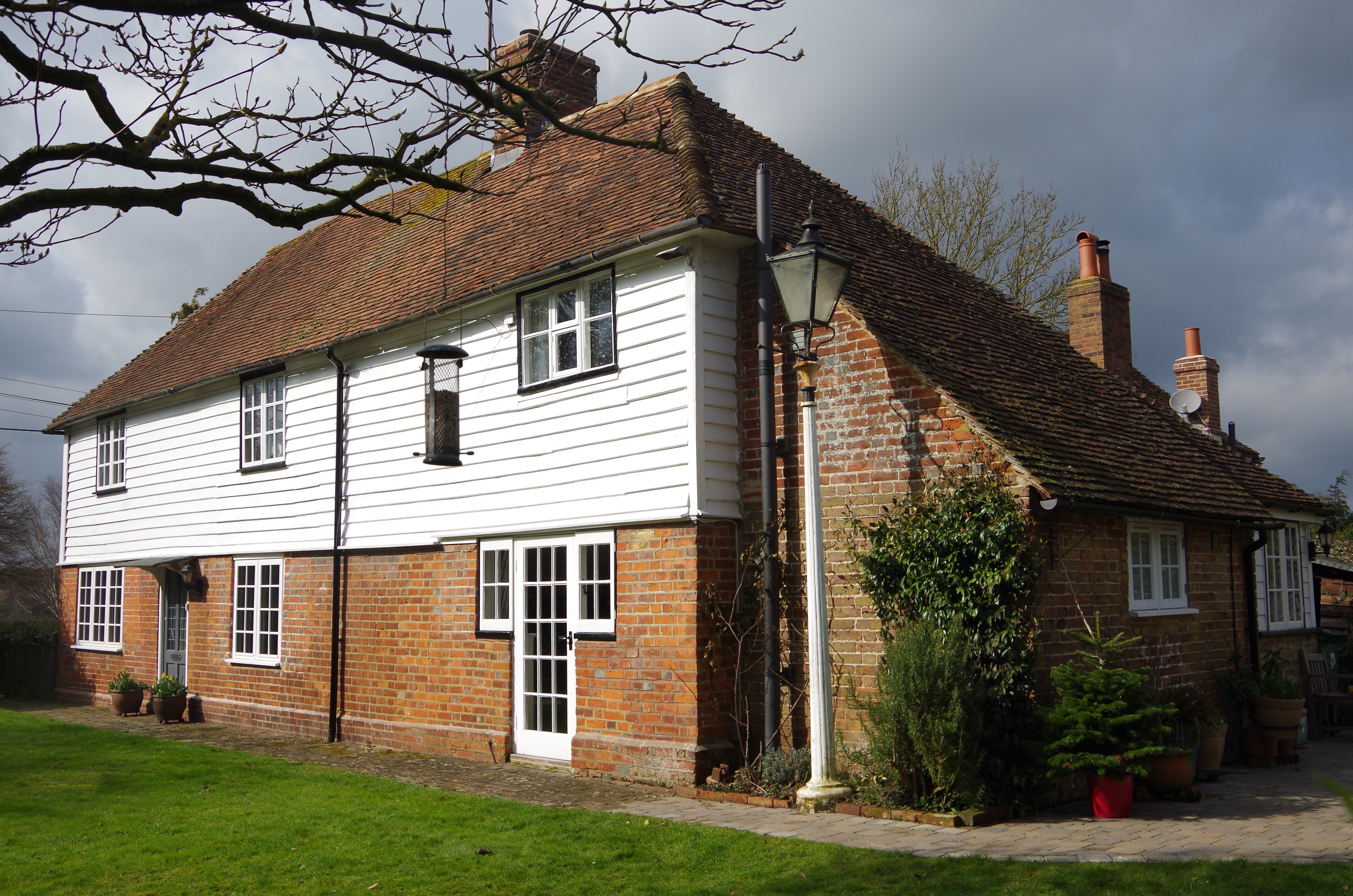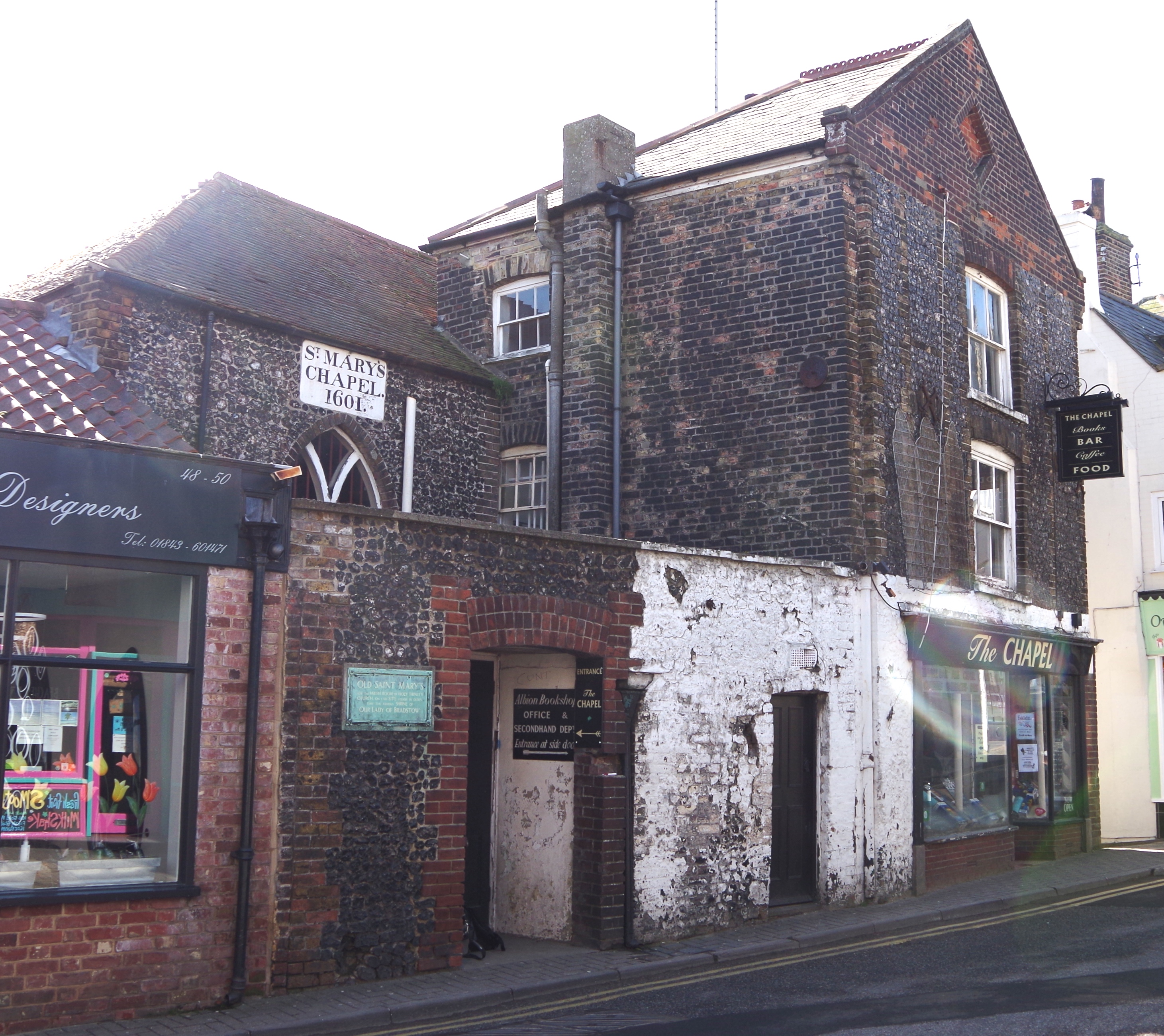 Disused chapel, pre-conversion survey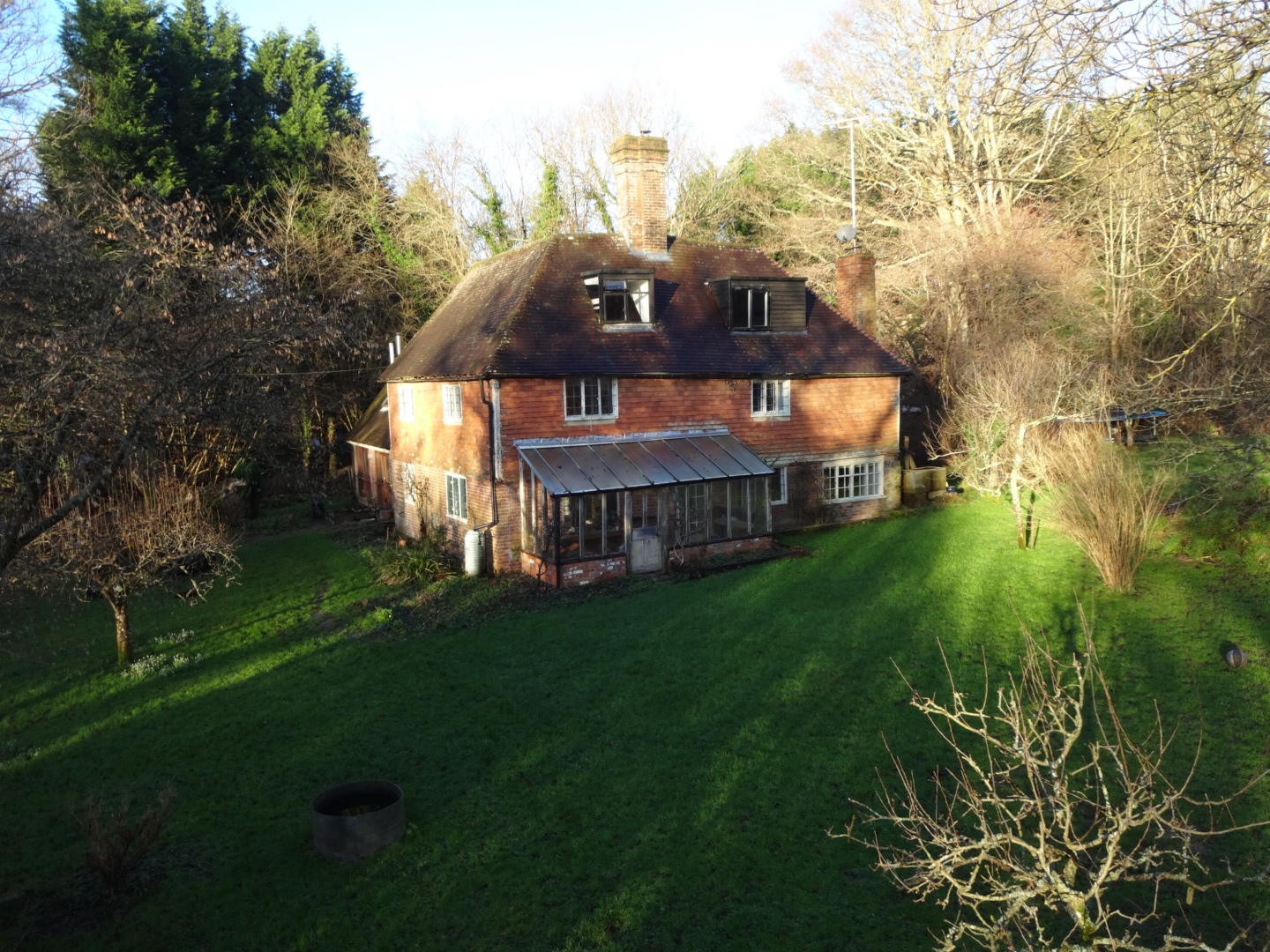 Post medieval timber frame. Grade II listed building.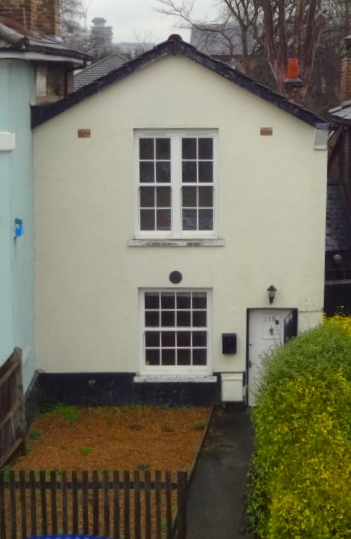 Converted coach house in a conservation area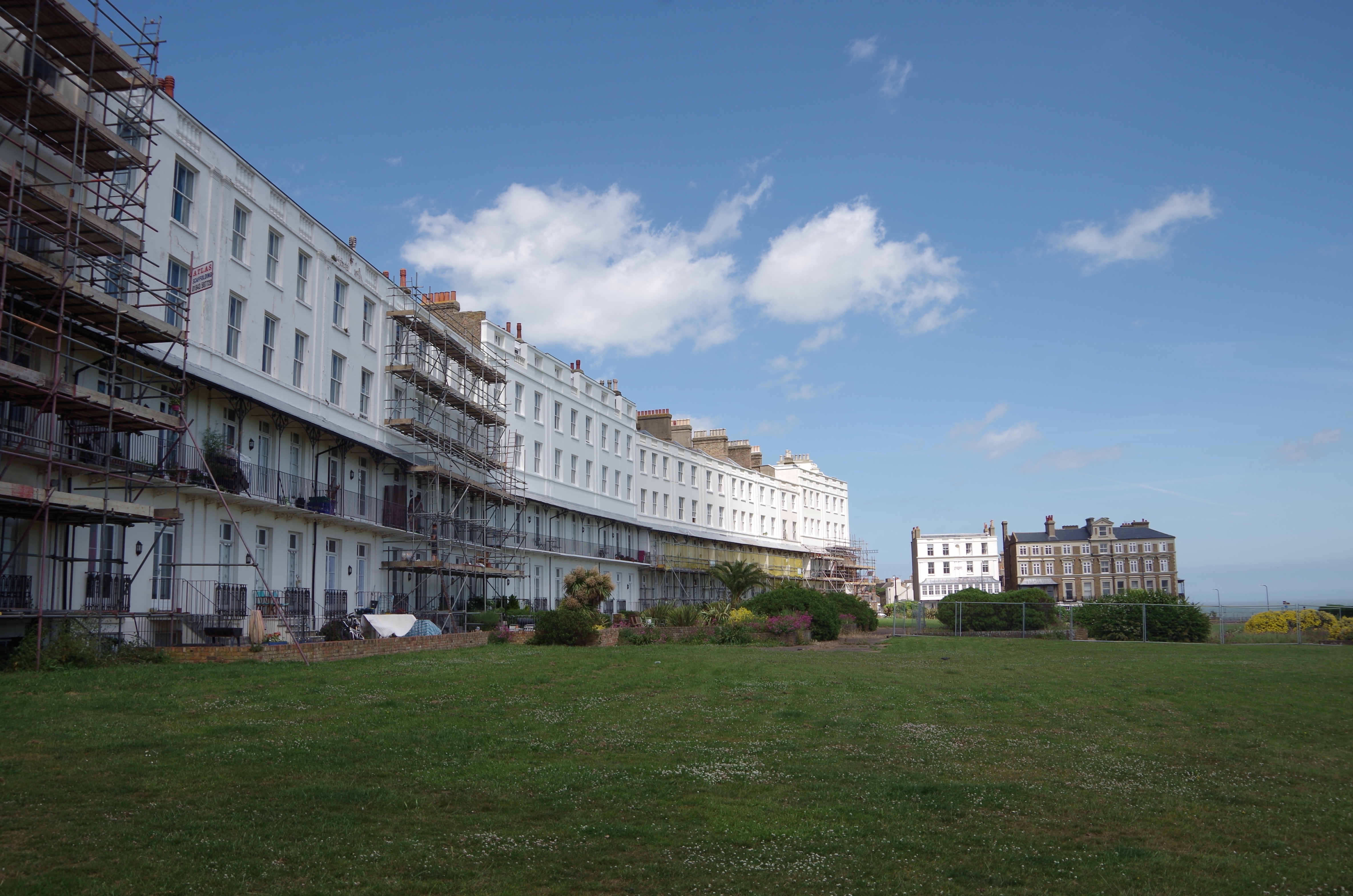 Terraced house -Royal Crescent,Ramsgate, Kent. Grade II  listed
Services we offer: